Buying a Home in Chandler, Arizona
CHECK OUT OUR LATEST POSTS
Today's housing market is different than it was just a [...]
Some Highlights
If you're trying to decide whether to rent or buy a home, consider the advantages homeownership offers.
Buying a home can help you escape the cycle of rising rents, it's a powerful wealth-building tool, and it's typically considered a good hedge against inflation.
If you're ready to take advantage of the benefits of homeownership, let's connect to explore your options.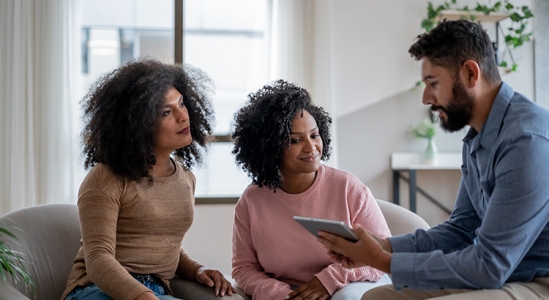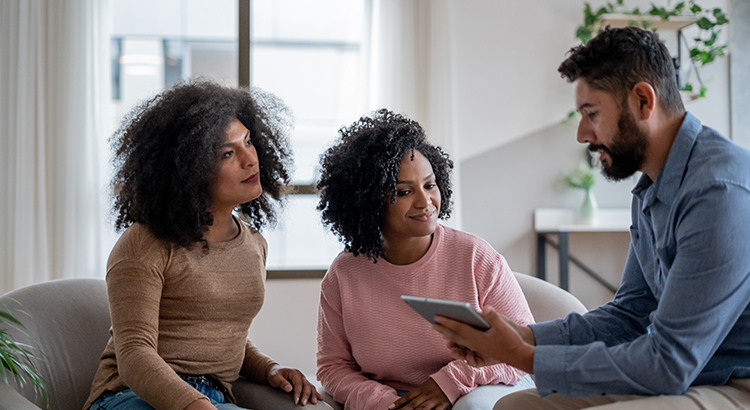 Today's market is at a turning point, making it more essential than ever to work with a real estate professional. Not only will a trusted real estate advisor keep you updated and help you make the best decisions based on current market trends, but they're also experts in managing the many aspects of selling your […]
If you have questions about buying, selling, or just want to chat about market conditions, please reach out. We love what we do.